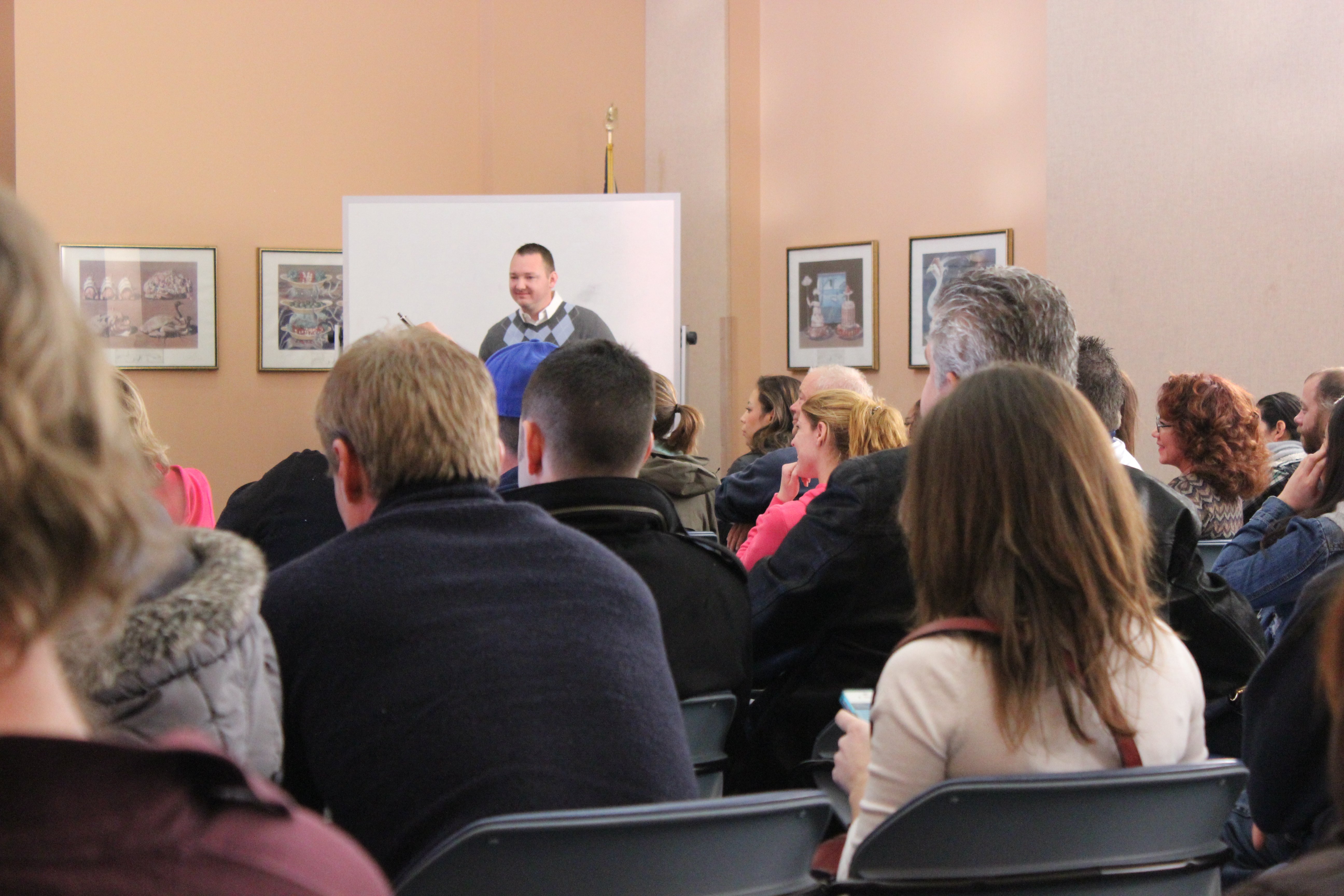 Family Solutions is a non-profit organization, offering supportive educational programs to meet the varied needs of children and families. It was established in 2003 by Founder and Executive Director, Keisha Weiford, a licensed Marriage and Family Therapist and Professional Relationship Life Coach. Keisha provides the vision and passion for working with families that are experiencing difficulties, and who do not normally seek out services.
Raised in Brooklyn, New York and living in Las Vegas, Nevada, Keisha Weiford holds a Masters' from the University of Nevada, Las Vegas in Counseling Psychology. She holds a certification from Life Coach Institute, specializing in Relationship Coaching.
Drawing on her extensive knowledge in education, psychology and clinical therapy, Keisha aims to guide and support clients to create balance and purpose in their lives, especially those who may be experiencing career, family or personal transitions. For more information on Keisha's private practice, please visit http://www.lasvegasrelationshipcoach.com.
A cadre of professional counselors work with Keisha to conduct Family Solutions' live COPE seminars and provide individual and family counseling services. They average more than five years of professional experience working with families.